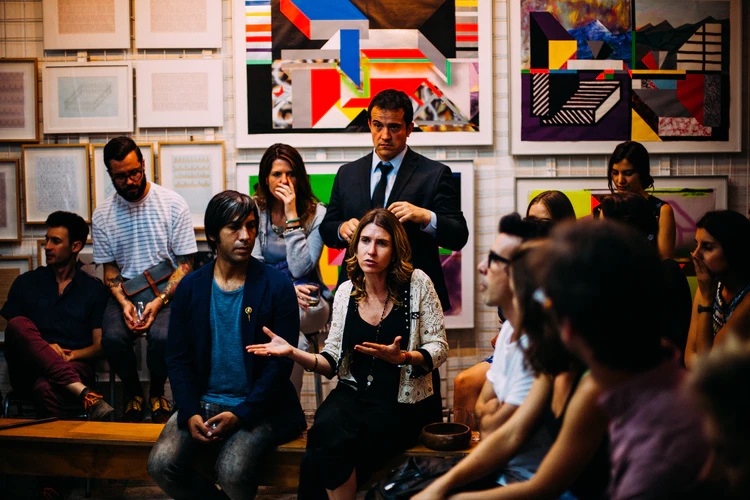 Teachersrise offers a wide range of short, intensive continuing professional development courses for teachers and school staff.
Our courses are interactive and experiential and are organised by six learning areas: language learning and teaching, school innovation, classroom management and soft skills, ICT and new technologies, creativity and culture and global citizenship education.
We have extensive experience with the developmental needs of teachers and we respond to their training needs. Our trainers are all experienced and highly-trained, with various areas of expertise.
Would you like to undertake professional development in a friendly atmosphere?
We offer 21st century learning that facilitates exchanges with colleagues from around the world.Our training courses are eligible for funding from Erasmus+, meaning that teachers and staff can travel abroad, engaging in effective training and learn the most innovative teaching strategies.
Please, fill in the request for assistance to discuss your current Erasmus+ grant and training requirements or if you need support to apply for Erasmus+ funding. Our courses are in English, but we may offer them in other languages upon request.