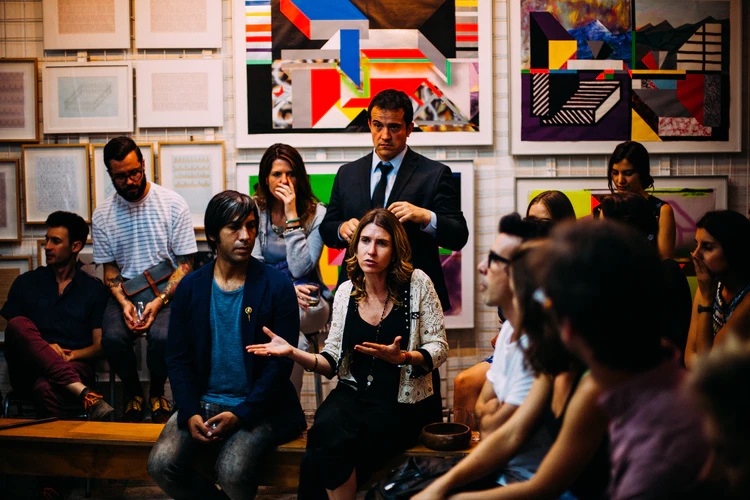 If you received your grant approval notice, you should get in touch with Teachersrise in order to start making further arrangements for your course; please note that it is never too early to fill out the registration form. We'll reply immediately to confirm if your chosen course has space and if it has already reached the minimum number of participants.
Once a course has reached the minimum number of participants, we will then officially confirm that it will take place.
Once the course is officially confirmed, you can book your flights. We will then send you the accommodation form, which will include your accommodation preferences, special needs, special dietary requirements, time of arrival and emergency contact details. In the meantime, you will need to sign your contract with your national agency. On average, it takes 2 months from the time of approval to the transfer of grants to your organisation.