Fees
Teachersrise fees are based on the duration of your course. Our fees consist of two parts: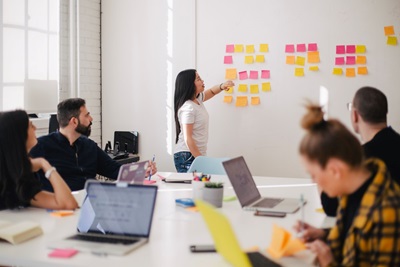 Course Fee. The Course Fee includes:
Full programme of study sessions
Tuition fee and course material
Certificate of attendance
Welcome and goodbye events
Conference hall rental and audio-visual equipment
Wi-Fi internet
Coffee and tea breaks
The price for one Erasmus+ KA1 course for one participant is €420,00 per week (6 training days) or €700,00 per 10 training days making it a cost of € 70,00 per training day.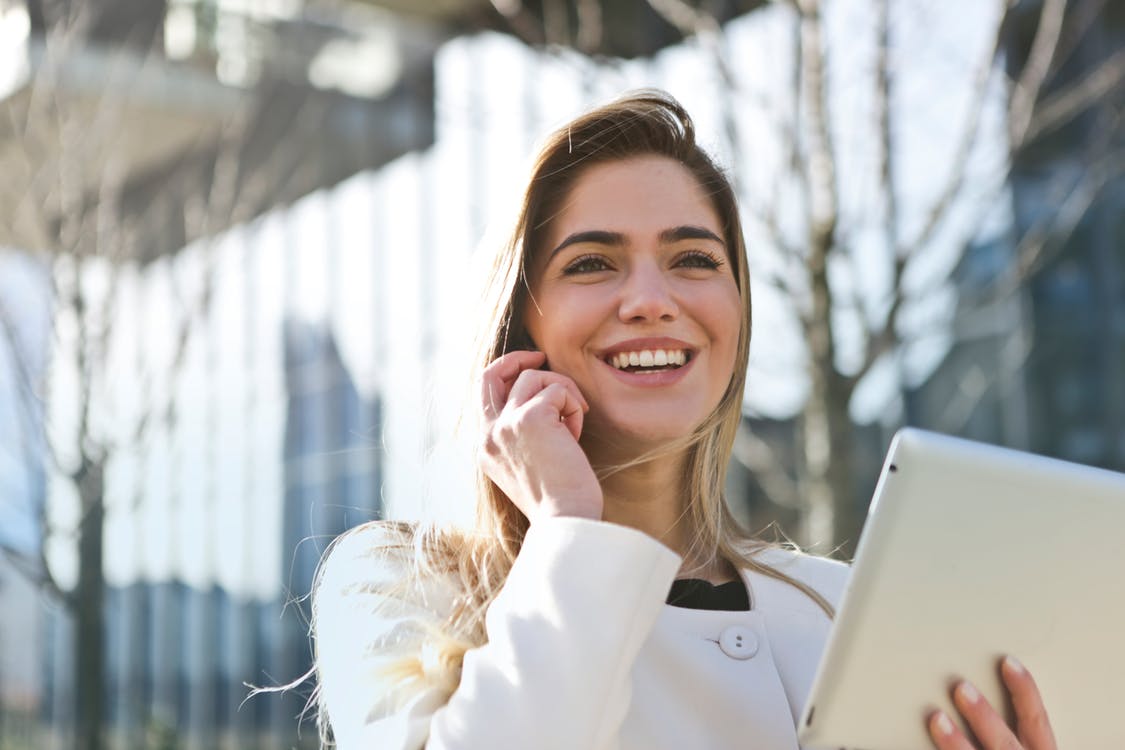 Organisation Fee. The Organisation Fee includes:
Logistics and administration
Accommodation and venue booking service (excluding accommodation costs)
Support for preparation (pedagogical, intercultural, linguistic)
Monitoring and support of participants during mobility
Support for validation of learning outcomes
Support for dissemination
Guided walking tour of Padova
One full-day excursion (usually on Saturdays) and other cultural and social activities
The organisation fee is €300,00 for one participant.